Kryptronic Technologies is a supplier for standard and customized optics and telecentric lenses. The portfolio includes a modular based telecentric
Weiterlesen
New Infrared Bandpass Filters for Machine Vision Imaging
Vision Light Tech has introduced two new near-IR bandpass filters, BP850 and BP880, specifically designed for use in industrial imaging systems. Available from stock in all popular thread sizes, they feature higher peak transmission and improved longer wavelength blocking when compared to filters previously recommended.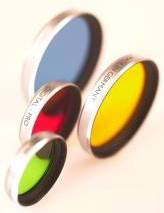 Weiterlesen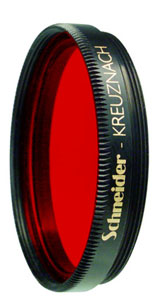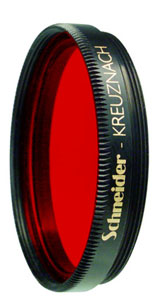 Filters significantly enhance contrast for systems using advanced LED lighting.
Bad Kreuznach, Germany, January 20, 2006 – Jos. Schneider Optische Werke GmbH has introduced a new line of Bandpass filters designed to enable system integrators and equipment manufacturers to improve the image quality of their machine vision systems.
Weiterlesen